Welcome to Apt Facility Management Pvt Ltd
Welcome to Apt Facilities Management Pvt Ltd
Apt Facilities Management Private Limited is a leading facility management company engaged in the business, envisaged to cater all industries with an impeccable service and quality manpower in areas of Manguarding Security Services, House Keeping Services, Landscaping & Gardening Services, Pest Control Services & Hospitality Services, Casual Labours. We having the team of professionals more than two decades of skill-set in sympathetically recognizing the expertise to fullfill a task, established Apt Facilities Management Private Limited in August 2015 and determined to provide services to our clients, AT THE BEST.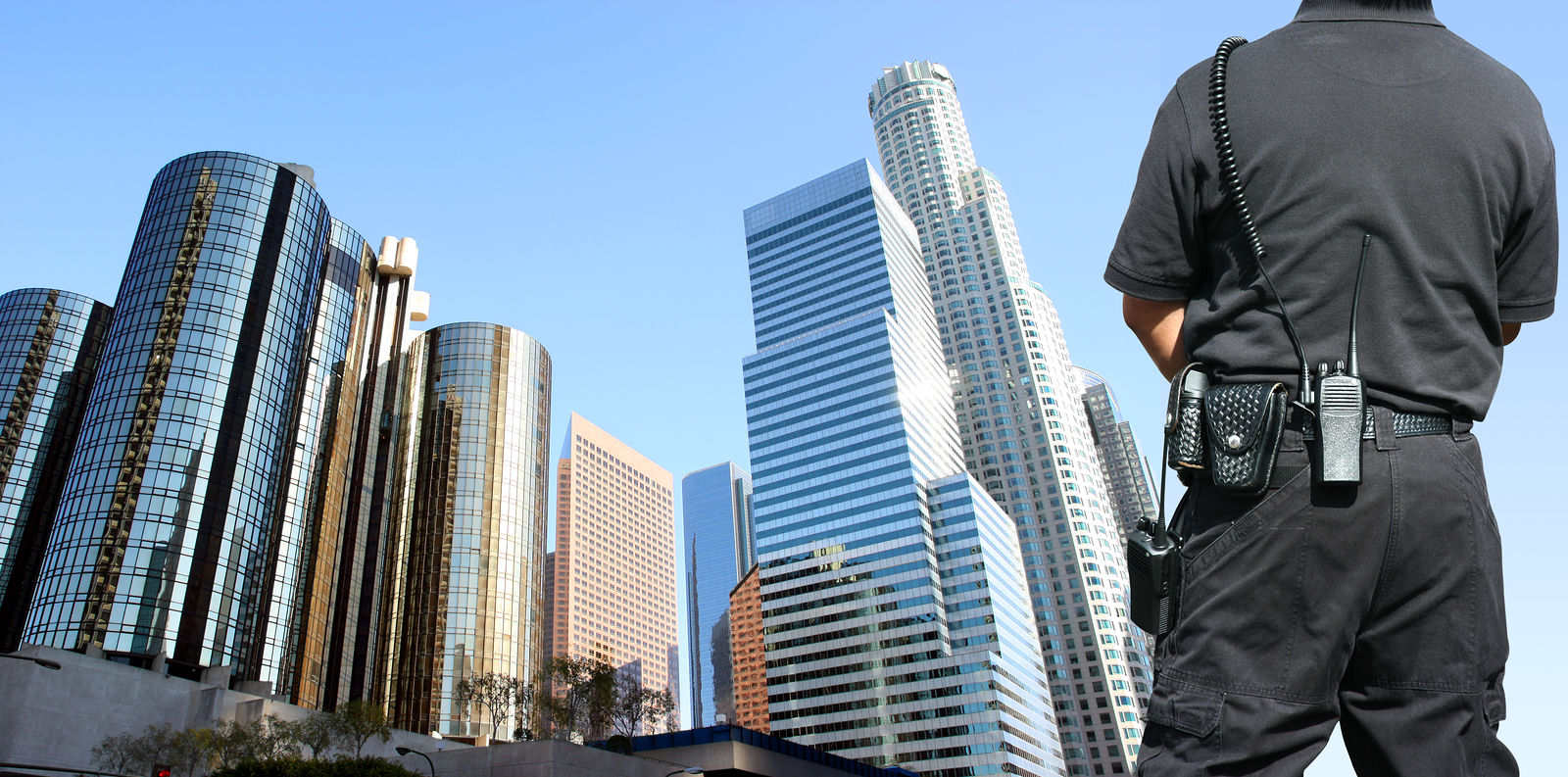 Security Services
Apt Facilities Management Pvt Ltd has been predominantly perceived as a manpower company, providing teams of static security officers, CCTV control room staff, car parking attendants, superv ....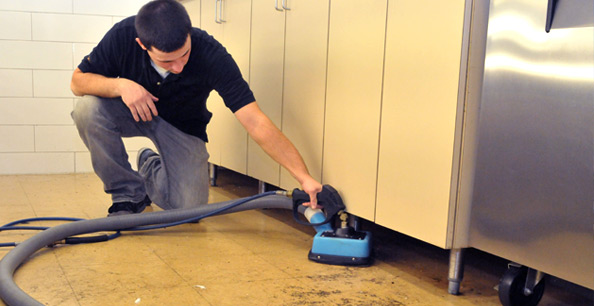 Cleaning Services (House Keeping)
We are offering our clients maintenance services for various commercial, corporate and residential buildings. Our services are undertaken by our highly experienced personnel, using latest te ....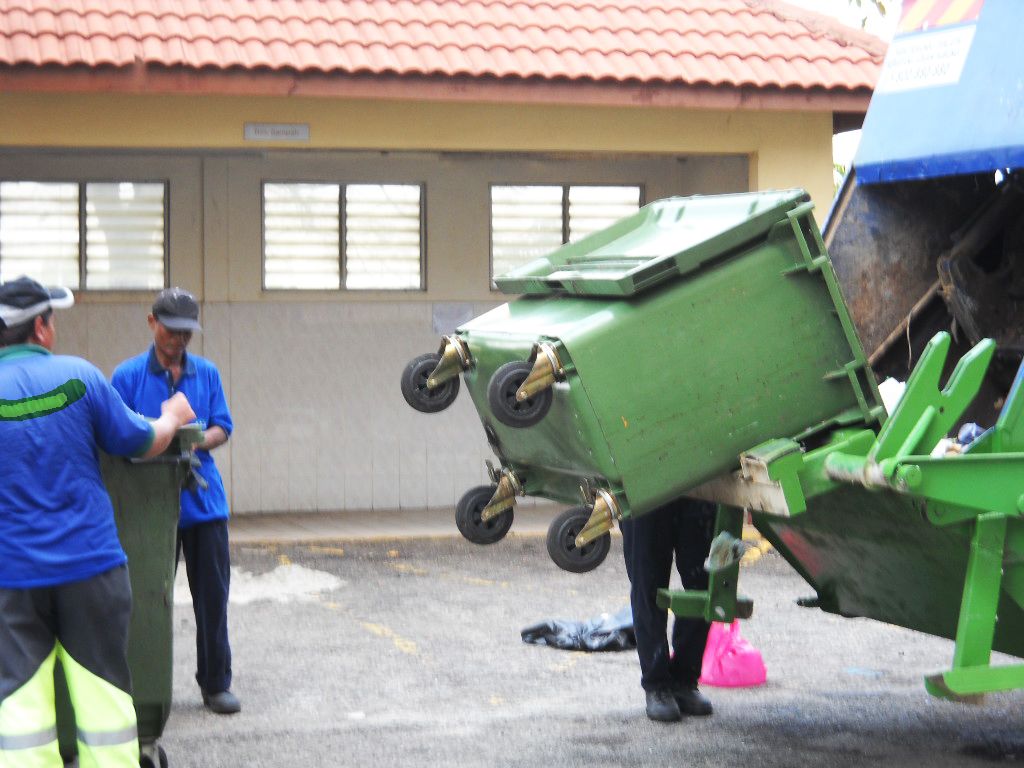 Waste Management Services
Matching up with the requirements of our clients, we are involved in providing Waste Management Service. ....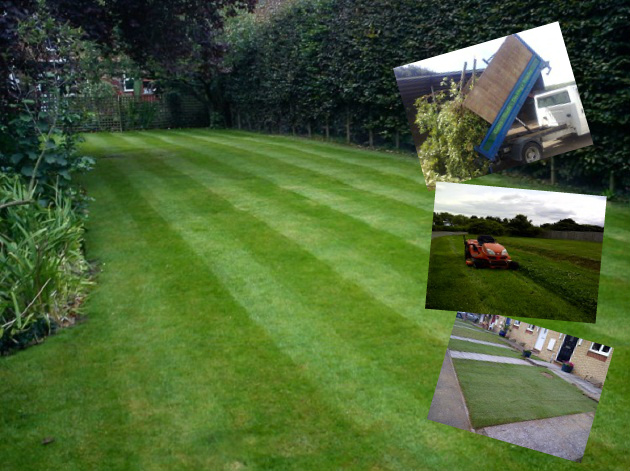 Landscaping & Gardening Services
Our company has gained immense experience in the field of providing Garden Landscaping Service. This Garden Landscaping Service is demanded in various places. We provide horticulture service ....
About us
About Us
As an outsourced service provider, we are committed towards matching the expectations of our clients. as an able partner. We at Apt Faciities Management Private Limited, Flexible in extending tailor-made solutions to fullfill the needs of our clients. Ensure trained manpower be performing roles, suitably supervised and effectively managed by the team of Founder Members.